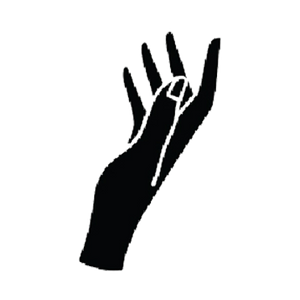 Silky Smooth
Our unique seaweed-based fabric is smooth, silky and breathable, you'll fall in love at first touch.
Health Benefits
Vitamins, amino acids, minerals, and antioxidants can help reduce inflammation, soothe itchiness, and relieve skin conditions.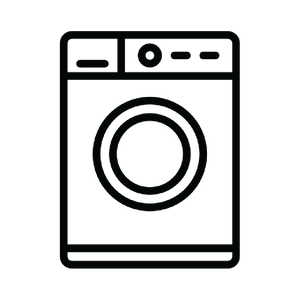 Long Lasting
Machine washable, naturally breathable, moisture-wicking, odor-repellant, perfect for everyday use.
As Seen In VOGUE
"Esme's seaweed-based underwear is sure to be a new favorite." -Vogue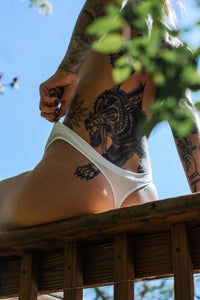 Esme underwear is good for you
Our underwear is made with vitamin and mineral-rich seaweed based fabric that's breathable, antibacterial, even more absorbent than cotton, and moisture-wicking.
Read More
NEW ARRIVALS
New Color Drop!
Shop the [Barbie-inspired] color drop BERRY, available in Thong and Full Coverage Brief
Shop BERRY Color Drop